More kwento later… I need to take a nap.
Edit: Owkey.. I'm up and ready to party tonight! Hehe. But that's another story. Let me first fill you in with what happened in my "supposed-to-be fishing adventure" this morning. I woke up very early because Blogie said meeting time is at 9am sharp. I had to set my alarm clock at 7:30 am to give me enough time to FIX myself. Pero late pa rin ako ng 10 minutes! Yeah, I need a lot of fixing. Hehehe! But it was okay though coz the others were late too. Ako naman pinakauna dumating noh.
We left at past 10am and got to Campo Agua around 11. Unfortunately, we didn't get to test our fishing skills because the owner already prepared the FISHTA for our lunch. This is what they served us: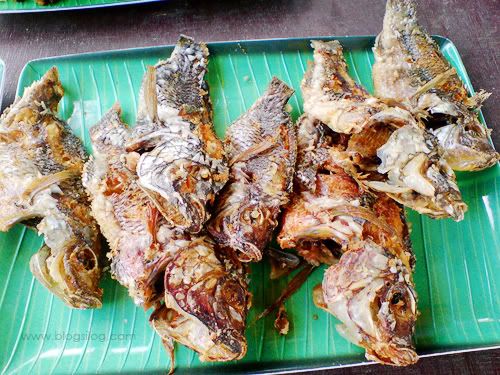 deep-fried tilapia

deep-fried hito

pork sisig

kinilaw na bangus (my first time to try it)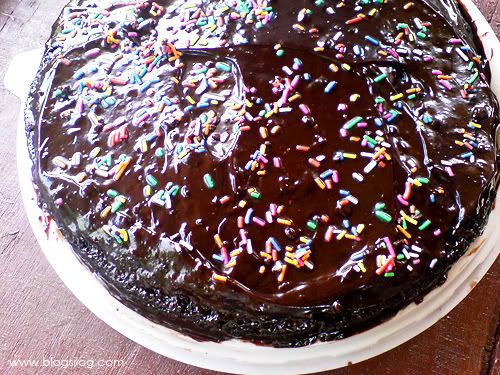 choco cake courtesy of Lovely
By the way, Campo Agua Resort is located in Sirawan, Toril, Davao City. Read related posts here, here, here, and here.